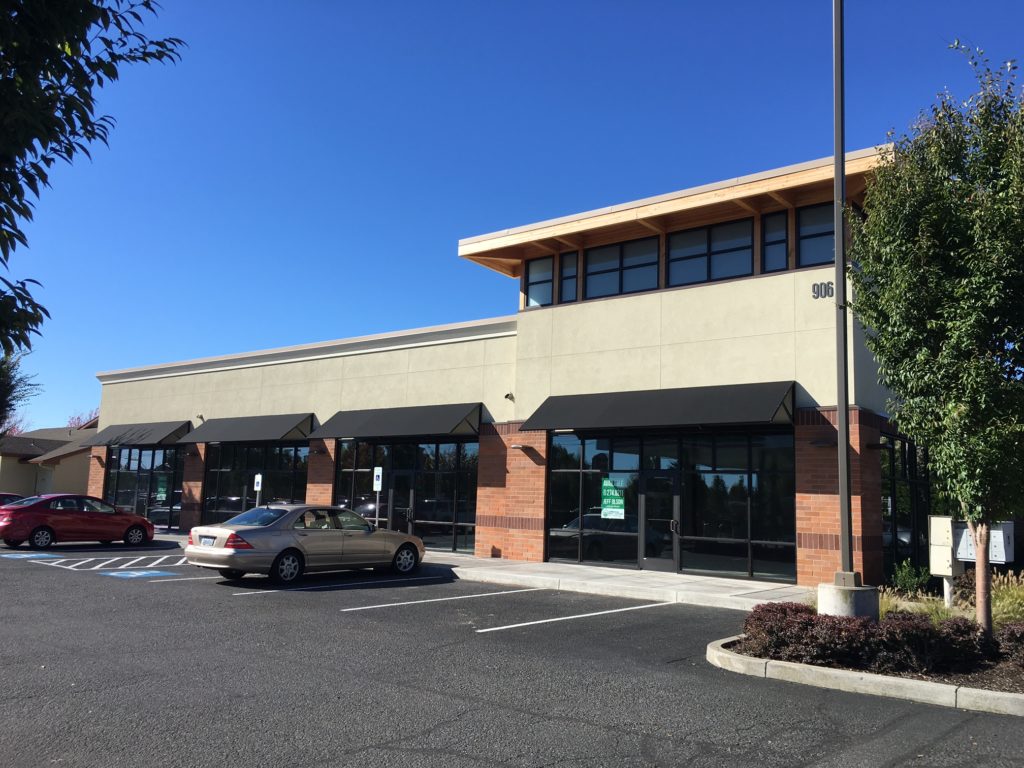 906 SE 164th Avenue, Vancouver, WA 98684
The 6,550 SqFt building is ideally located at the corner of 164th and Mill Plain in Vancouver, WA. The property is part of a new development that shares parking with 7-Eleven, Starbucks, ZoomCare, State Farm Insurance and more.
The Crossroads Center features two Monument Signs, one located on 164th Ave and one located on Mill Plain. The property owner will also be entitled to the highest marketing position on each Monument Sign.
The property is vacant with the exception of Verizon which leases and occupies a 300 SF mechanical room. The property is ideal for anowner/user looking to locate to one of the most traffic dense areas in Vancouver, WA.
Sale Price: $1,995,000