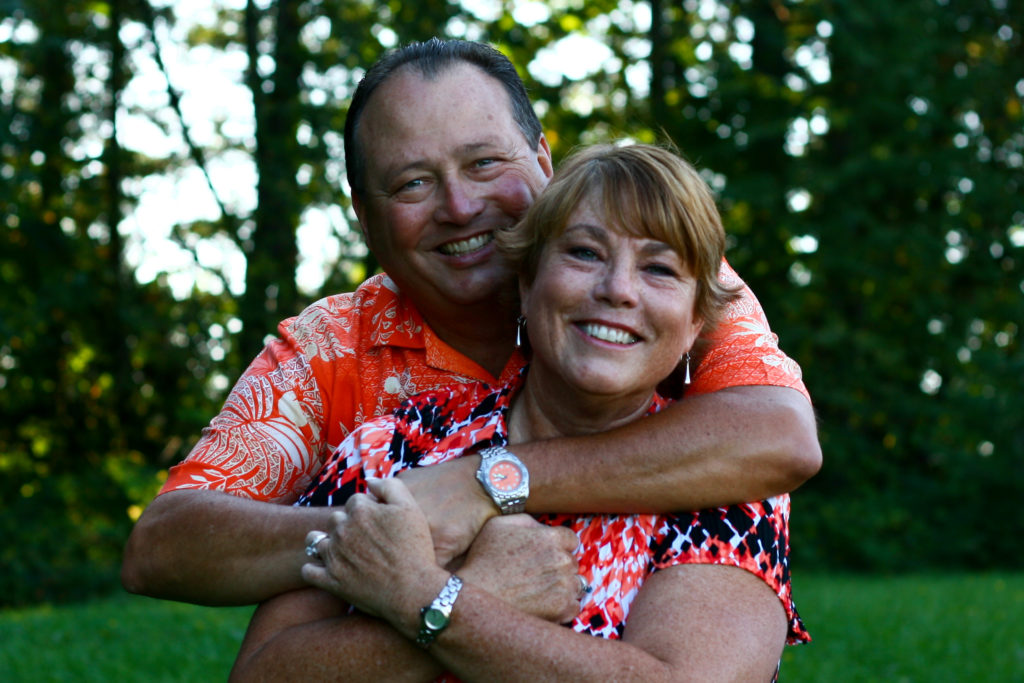 I grew up in a family whose most important beliefs were to be truthful and help others which developed my strong sense of doing the right thing. I've worked with Mike Jenkins since 1996 with Coldwell Banker Commercial and MAJ Development where these strong values have always been appreciated. Throughout the years Mike and I have enjoyed seeing the positive outcome of our hard work through the success of these companies.
Our success was achieved by creating solid policies and processes, and by bringing together a strong team of people who possess the same values of doing the right thing. We believe each team member and their families are to be valued. Each day I look forward  to working with this group of intelligent, hard-working, family oriented people. All of us strive to provide the best service to our clients, vendors, tenants and each other.
Suzy Clayton
Operations & Accounting Manager
p: (360) 823-5106
e: SuzyC@MAJDevelopment.com
Full Professional Profile
Suzy Clayton joined Coldwell Banker Commercial Bob Bernhardt Associates in 1997 and has been a driving force behind its growth and success.  In the beginning her main focus was technology that would bring the office up to speed and keep it continuously at the forefront. With over 35 years of office administration experience, she has put together a talented and efficient support staff capable of handling all operational and marketing responsibilities. As a licensed real estate agent, Suzy has the opportunity to not only manage operations and work with the Property Management Division team, but assist agents in finding solutions to a variety of situations. While managing a high energy and hard-working office, she also found time to work closely with Coldwell Banker Commercial Corporate's MAC (Marketers and Administrators Council) – a councils comprised of administrators, marketers, IT personnel and agents throughout the country. The council works closely with the corporate office to develop systems and tools to offer the best real estate solutions for their agents and clients.

During her time with Coldwell Banker Commercial the office has gone from a small commercial division to one of the Top Fifteen Elite Coldwell Banker Commercial offices in the nation. In 2000 she was given the national Coldwell Banker Commercial Office Manager of the Year award.

There have been many changes during Suzy's time with Coldwell Banker Commercial. In 2005 Michael Jenkins became co-owner with Bob & Karen Bernhardt of Coldwell Banker Commercial Jenkins-Bernhardt Associates. In 2012 Michael became sole owner of the company, which became Coldwell Banker Commercial Jenkins & Associates.

It was a natural progression for Suzy to become the operation and accounting manager of MAJ Development Corporation, a commercial property development company started by Michael in 2009.  MAJ Development understands what it takes to navigate the numerous nuances of the commercial development process and endeavors to ensure a project's success despite an ever-changing real estate environment. Both Coldwell Banker Commercial and MAJ Development work together to build strong, mutually-beneficial relationships with all clients they serve.

Designation:  CRB – Council of Real Estate Brokerage Managers

Associations:  NAR, WAR, CAR

Volunteer:  Financial Aid Administrator for The Piano School of Technology for the Blind.