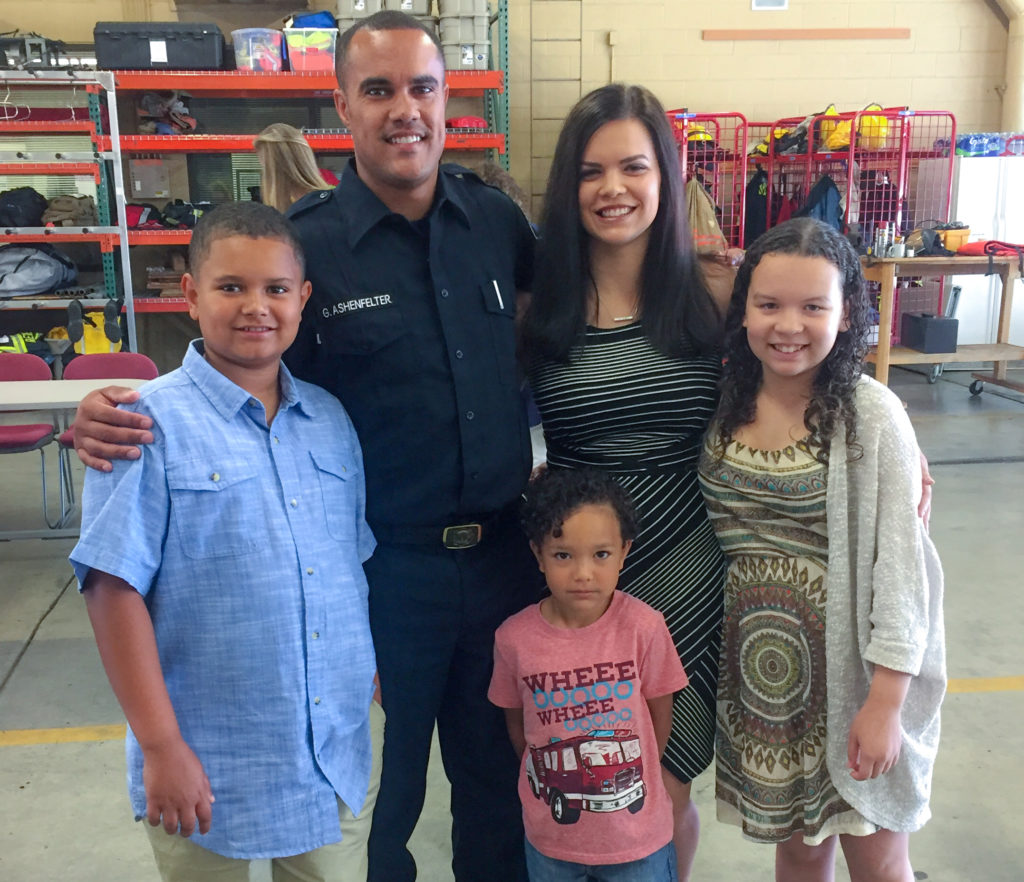 My goals in life revolve around what matters the most, my family. I enjoy working for MAJ Development Corporation because my co-workers feel like an extension of my family. All of them supported me in my mission to continue my education while still remaining active in the workforce. Every person here encourages my philanthropic efforts and participates in volunteer opportunities with me. The kindness of my fellow co-workers is truly unique.
I aspire to be the best mother, wife, employee and contributor to the community as possible. I want my family to be proud of me. I want them to watch me work hard and achieve my goals. If I inspire my children to set and achieve their own goals, than I have succeeded in life.
Kristin M. Ashenfelter
Junior Project Manager, Marketing Manager
p: (360) 823-5118
e: Kristin@MAJDevelopment.com
Full Professional Profile
Kristin M. Ashenfelter joined MAJ Development Corporation in 2011 as the Marketing & PR Specialist. She applied over twelve years of graphic design and communication experience to create professional marketing packages for web and print materials. In 2012, she redesigned the MAJ logo and company branding materials. While working at MAJ Development and Coldwell Banker Commercial simultaneously, Kristin returned to college to complete her Bachelor's Degree in Business Administration; graduating Cum Laude from Warner Pacific College in 2016.

Soon after Kristin completed her degree, MAJ Development decided to better utilize her skill set and promoted her to a Junior Project Manager position. Her exposure to real estate and property management has ensured a successful shift into this industry.

Kristin believes it is important to help others whenever possible; therefore, she has lead MAJ in several fundraisers and volunteer opportunities. Because of her efforts in creating a philanthropic movement within the companies, both MAJ Development and Coldwell Banker Commercial raise money and/or supplies for Share of Vancouver and The Foundation for Vancouver Public Schools on an annual basis.

Since 2007, Kristin has volunteered with Relay for Life of Vancouver in the fight to end cancer and served on their event planning committee for several years. She is also passionate about The Café Femenino Foundation (coffeecan.org) and has provided them with web and graphic design services to support their website and creation of print materials.